Fall Season | Outfits Inspo With a Teddy Coat
Teddy is here !
Hola|Hi|Aloha|Ciao|Salut|你
s

trolling through BabyOnlineWholesale we stumbled upon the cozy Teddy coat, and obviously we couldn't pass up the opportunity to share some inspiration with beautiful looks.
Teddy bear coats may just qualify as the coziest part of the fall. Slightly oversize and oh-so fuzzy, these toppers are the perfect outwear staple that feel as soft, warm, and plush as they look. The teddy bear-inspired trend has made its way from the runway (We first saw the 'Teddy' coat was on the Max Mara runway for Fall-Winter 2013) to casual wear, and, as you'll soon notice, these plush jackets will quickly fill your entire Instagram feed throughout the fall and winter.
Just by looking at it we can know that it is the warmest garment that we can have in the closet.  Wow, it's like a bear hug to go! 
You can find it everywhere, from luxury brand boutiques to low cost stores.  As if that were not enough, it is super combinable.  You can practically wear it on top of any outfit.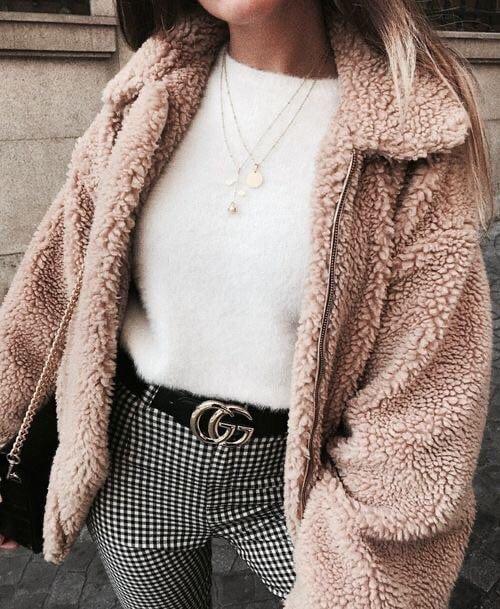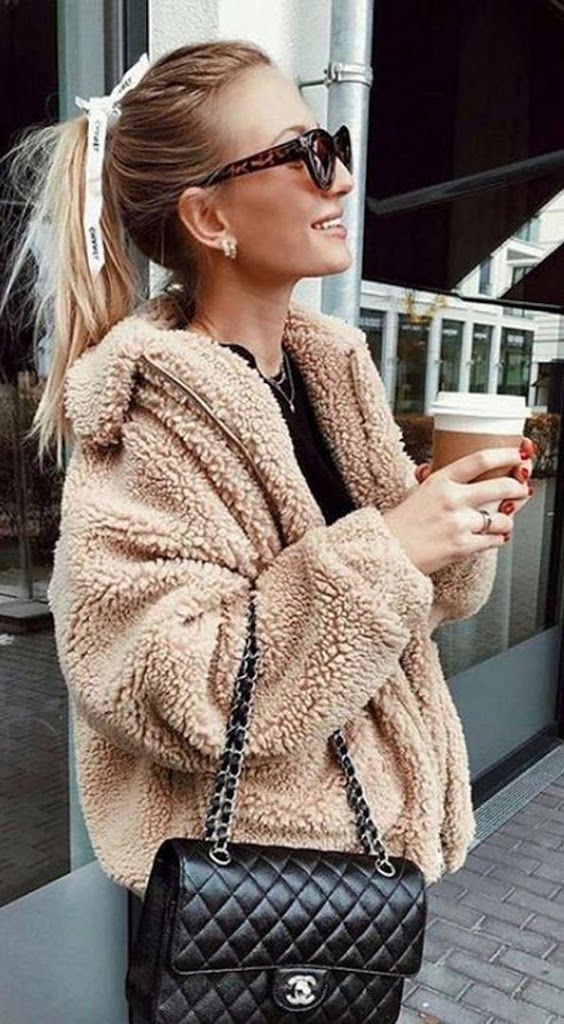 Note: The ideal is to wear tight clothing underneath, so as not to look so disheveled.
xoxo